Our Data
We understand that data reliability and accuracy are crucial when it comes to making decisions in e-commerce. Continue reading to discover our data methodology.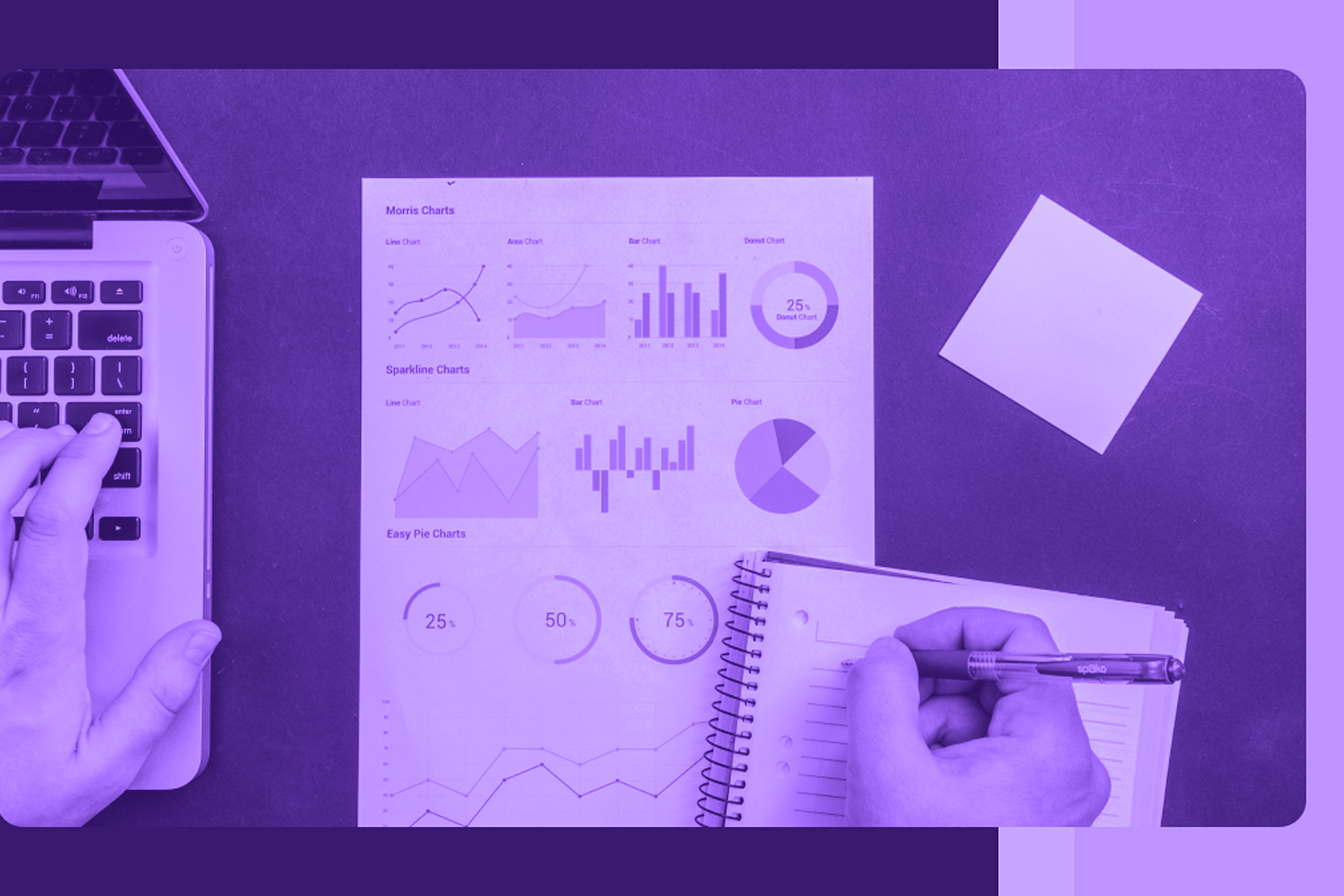 5,000+
Product categories
How do we project sales?
To create our dataset, we use state-of-the-art machine-learning models which combine consumer panel data with the world's largest truth set of online sales data.

Consumer panels help us identify traffic patterns on retail domains across the home, category, and product pages. We apply conversion rate models based on product-level sales data from more than 200K retailers to predict sales for each product. These bottom-up (from SKU-level) sales prediction models back into predictions of total retailer sales.

Data Collection
Step 1
We have developed several productivity tools, such as Retailer Benchmarking, which collectively create the world's largest set of online sales data. Additionally, we use public data captured from hundreds of millions of products and product category URLs as well as licensed data from the leading data providers.
Frequently asked questions
What metrics do you include?
Revenue: Revenue for the domain from online sales (in USD) for the selected period 
Transactions: Number of transactions for the domain for the selected period
Sessions: Number of visits for the domain for the selected period
Conversion rate: Number of sessions divided by transactions
AOV: Average order value 
Ad spend: Total ad spend for the domain for Google Ads search network
CPC: Cost per click for the domain for Google Ads search network
and many others!
What's included in your retailer estimates?
Subdomains are included as part of the domain. For example, uk.louisvuitton.com is covered by www.louisvuitton.com.
We do not include top-level domain variations. For example, adidas.com doesn't include adidas.de revenue.
What does your data include?
We include one-time sales running through the checkout of a retailer's website. We also include Click and Collect as online revenue (E.g. Over $100B in US 2022).
What does your data not include?
We do not include subscriptions, returns or sales generated in an app.