Explore all of what Grips has to offer your business.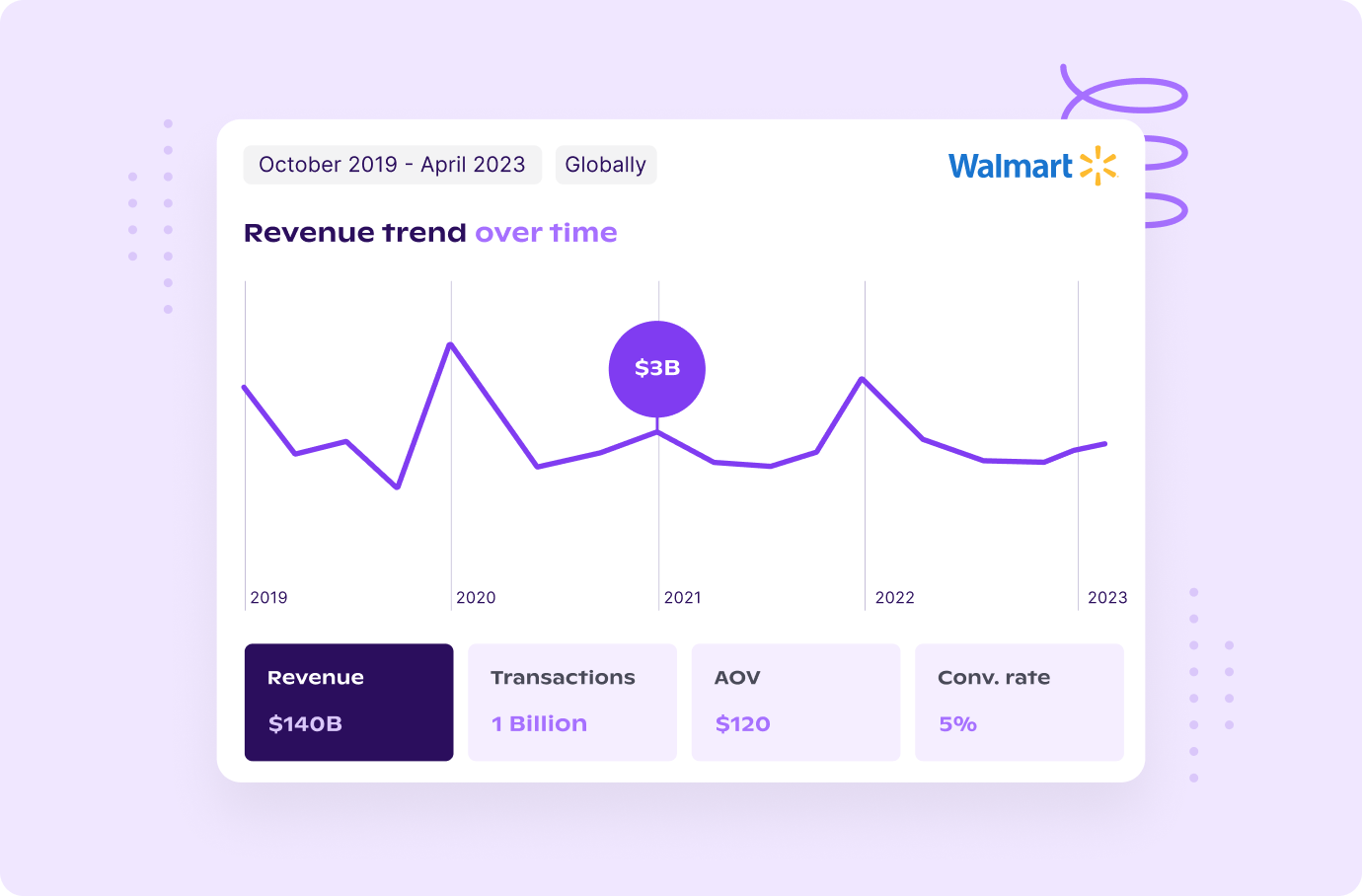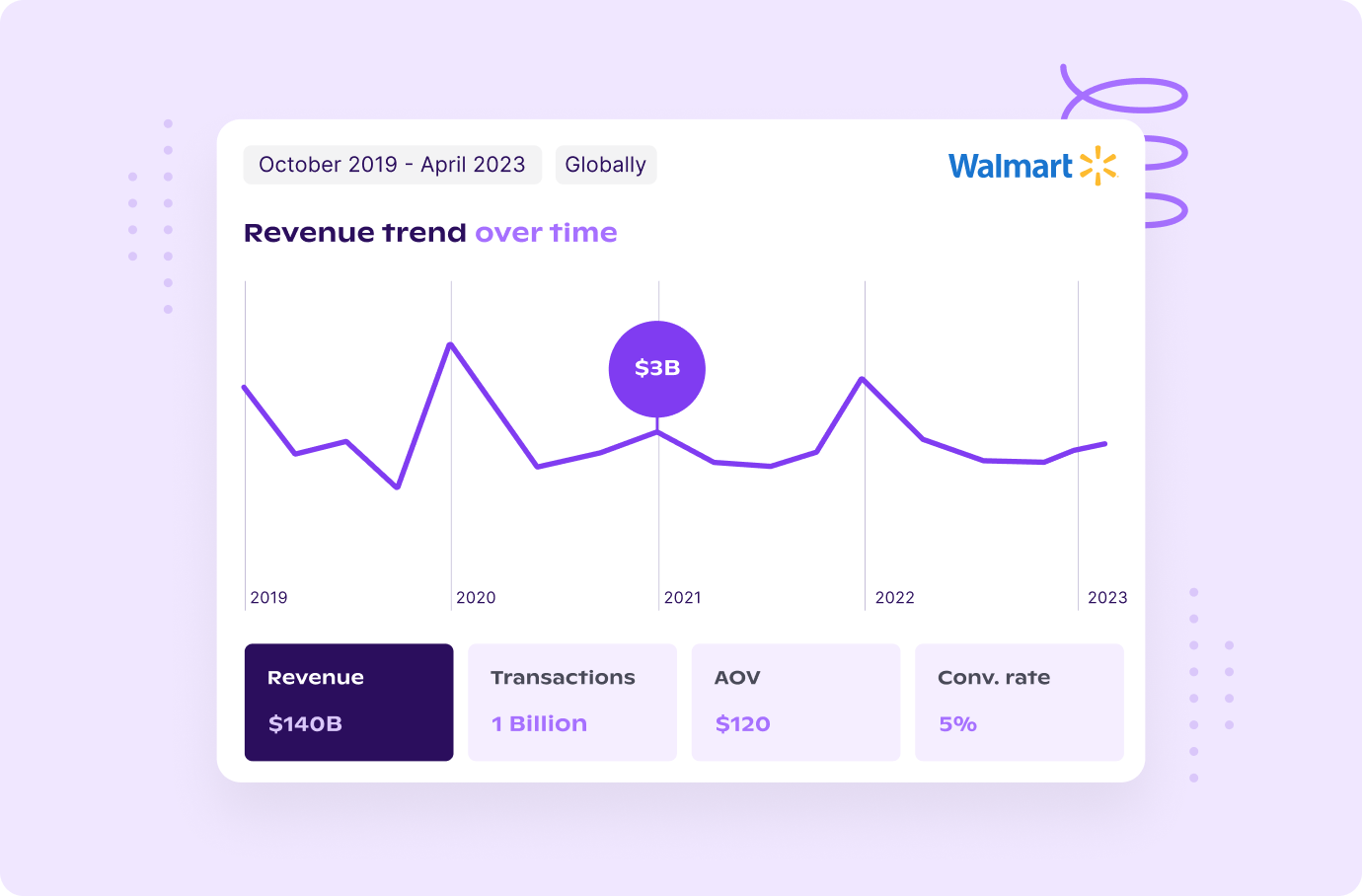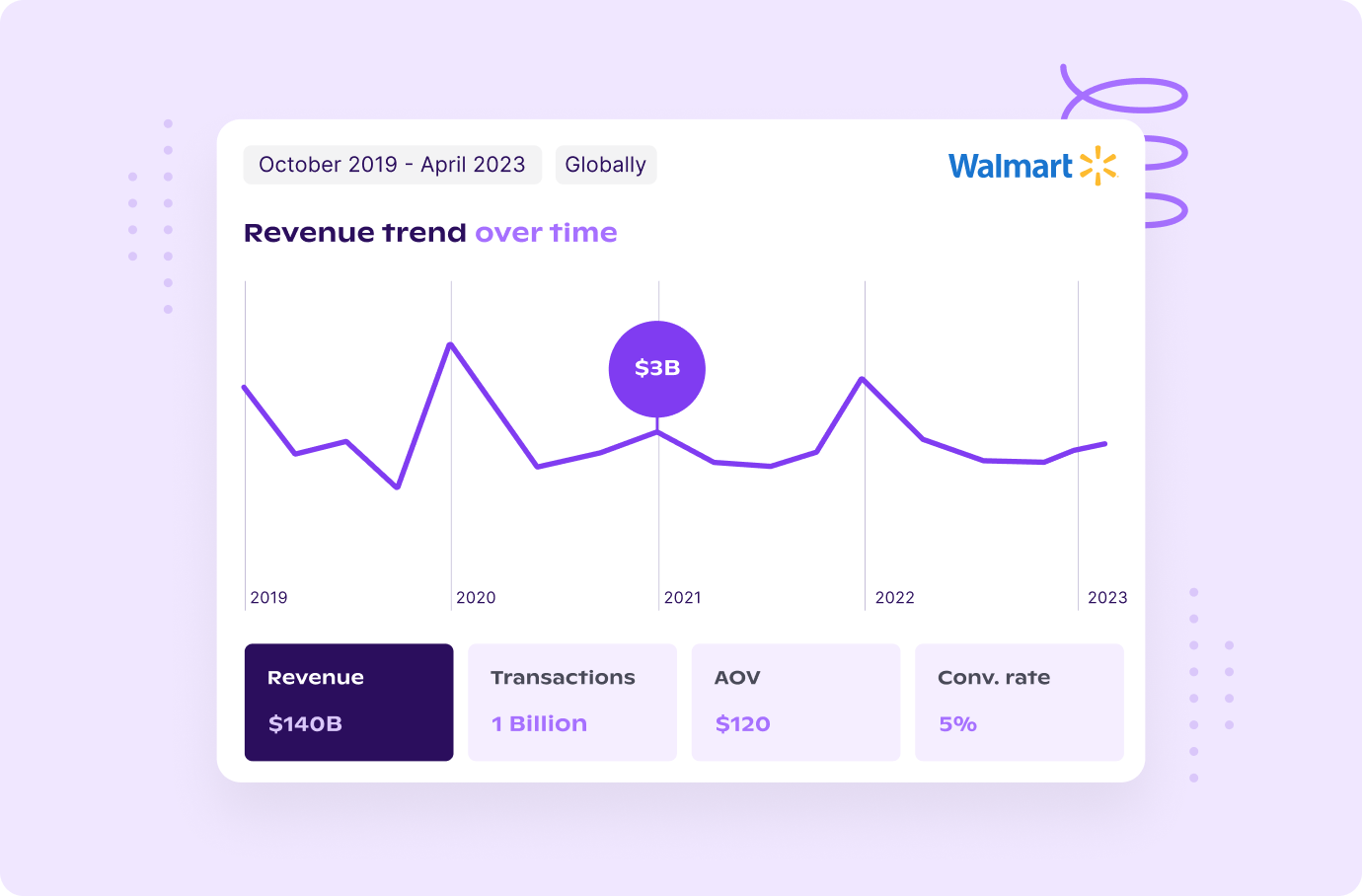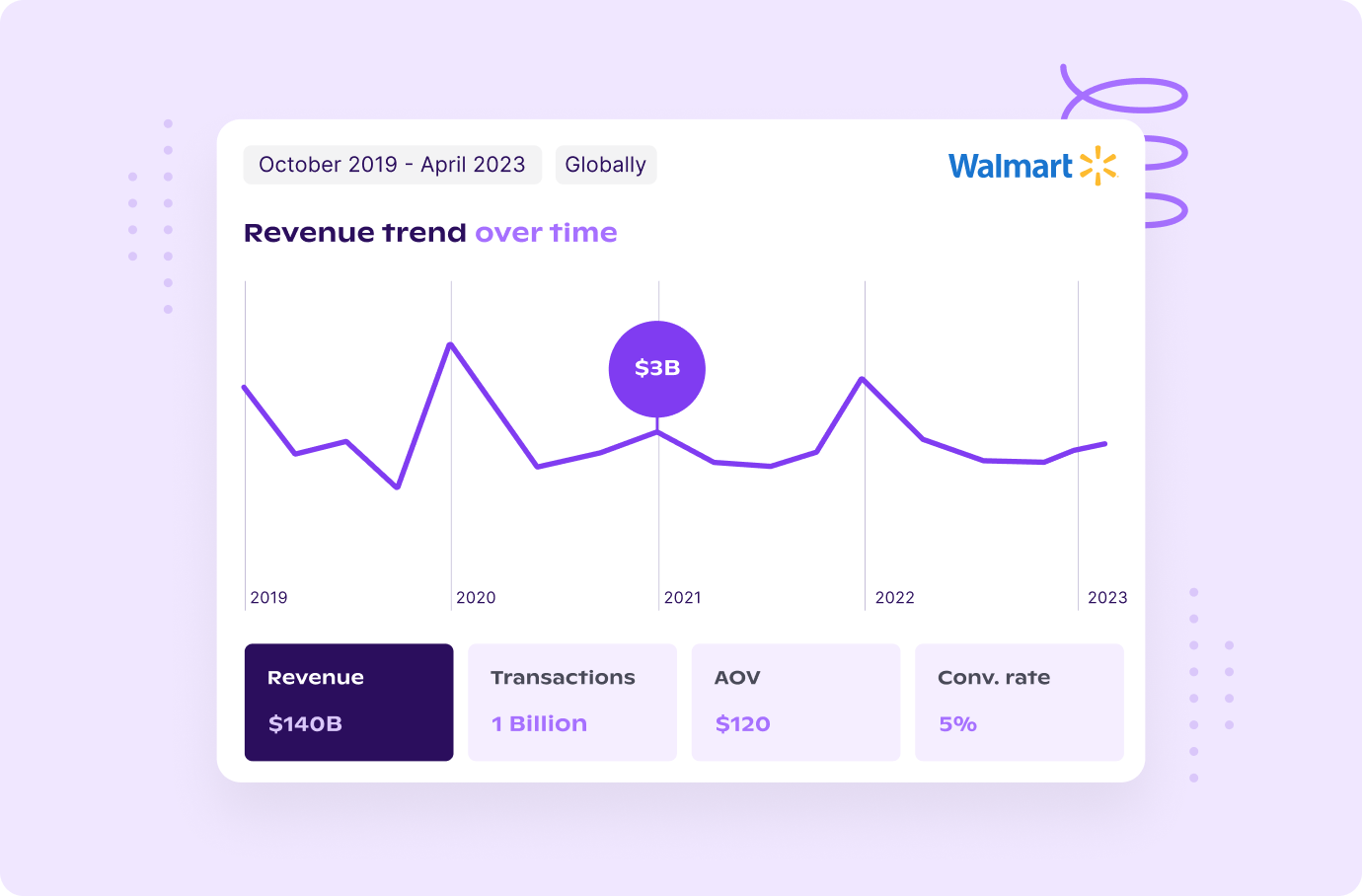 Full Funnel Performance Visibility
Take advantage of game-changing insights into critical competitor metrics, such as conversion rates by device, website traffic, average order value (AOV), and overall revenues to benchmark your performance.
Leverage Grips's daily tracker for proactive and agile business strategy adjustments in real-time, ensuring you stay ahead of the curve when responding to competitor product launches and promotions.
Revenue Drivers and Assortment
Dive deeper into the channels, products and brands driving your competitors' revenue, allowing you to make informed decisions that optimize your online sales.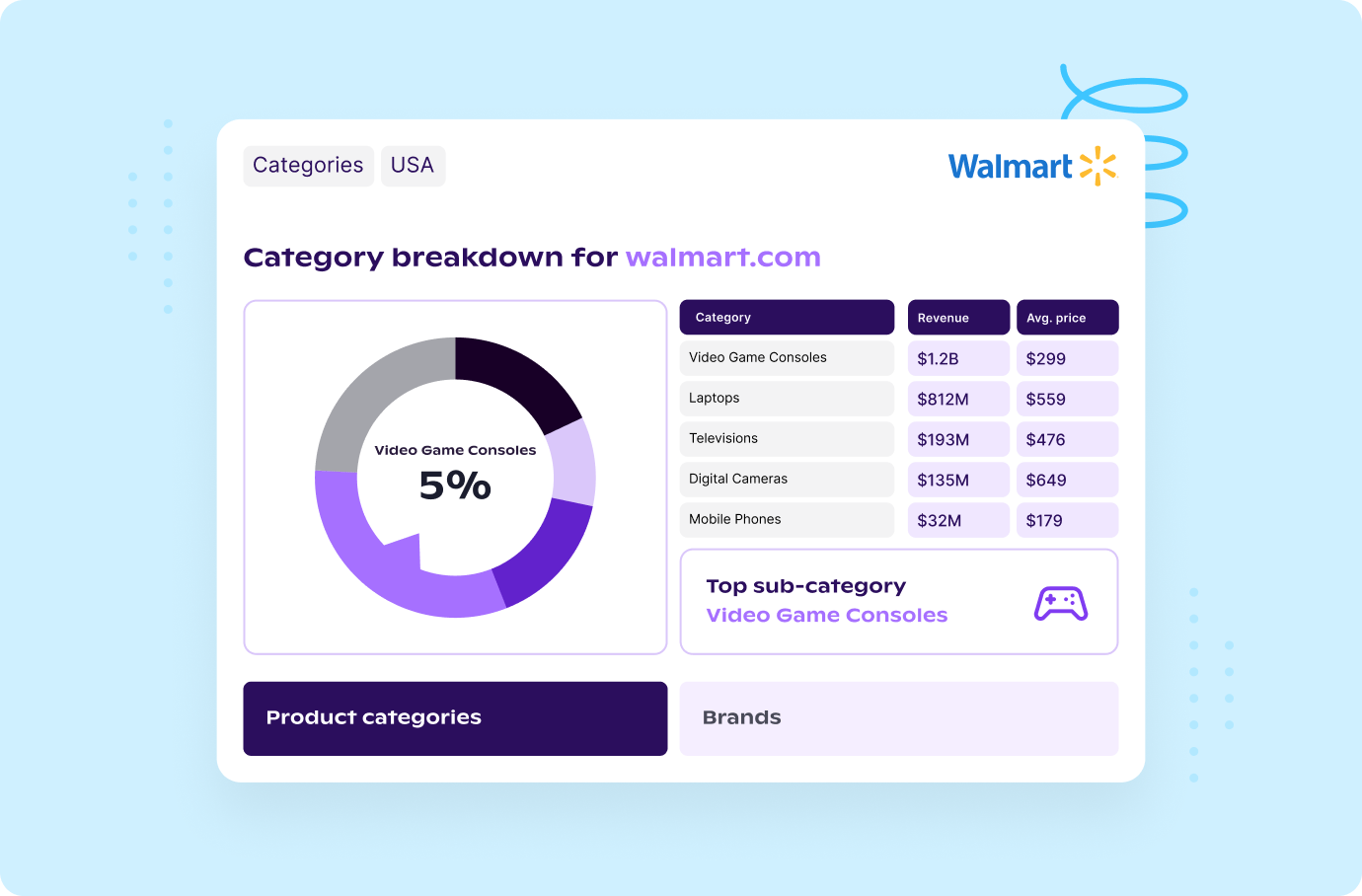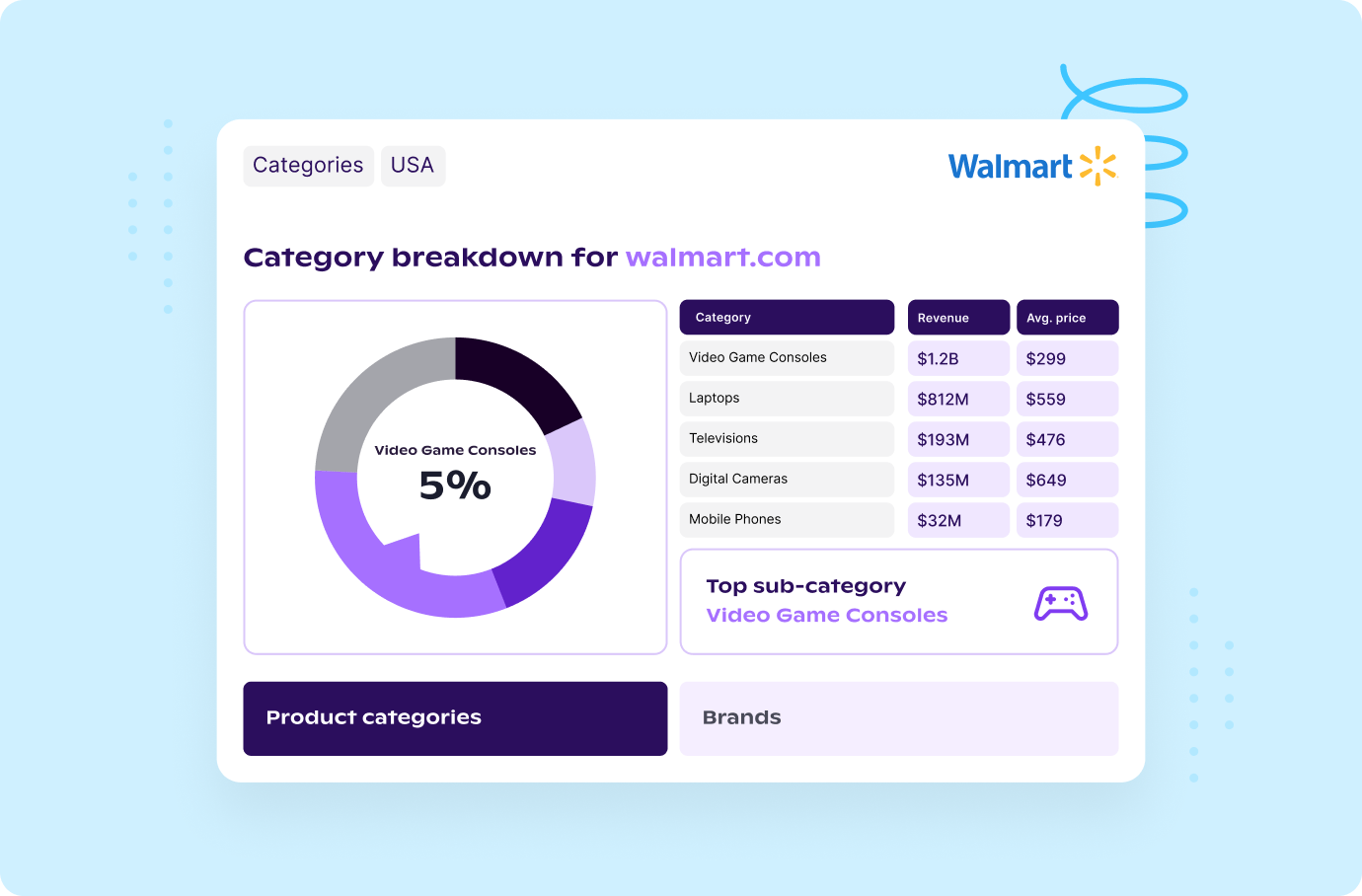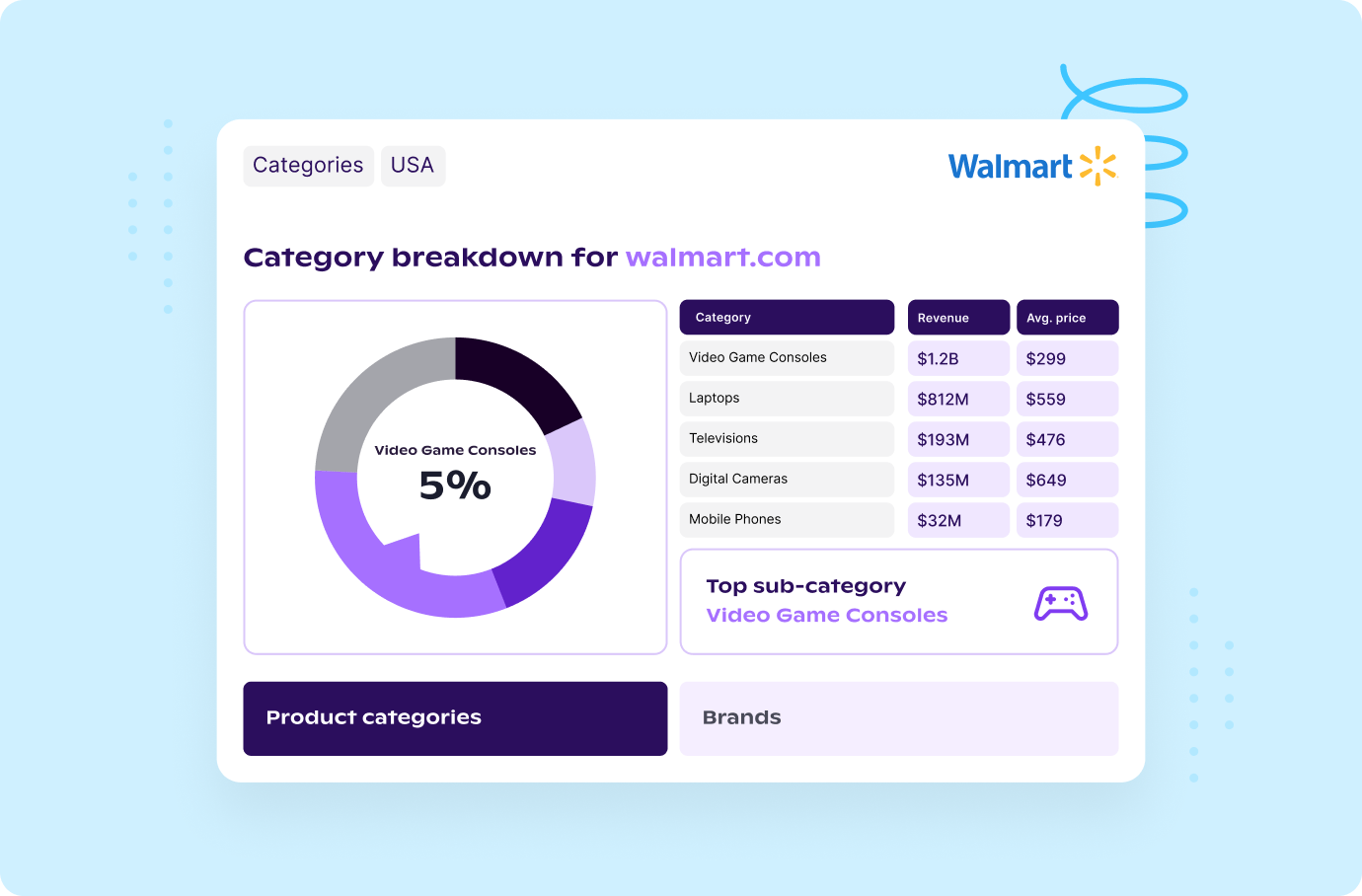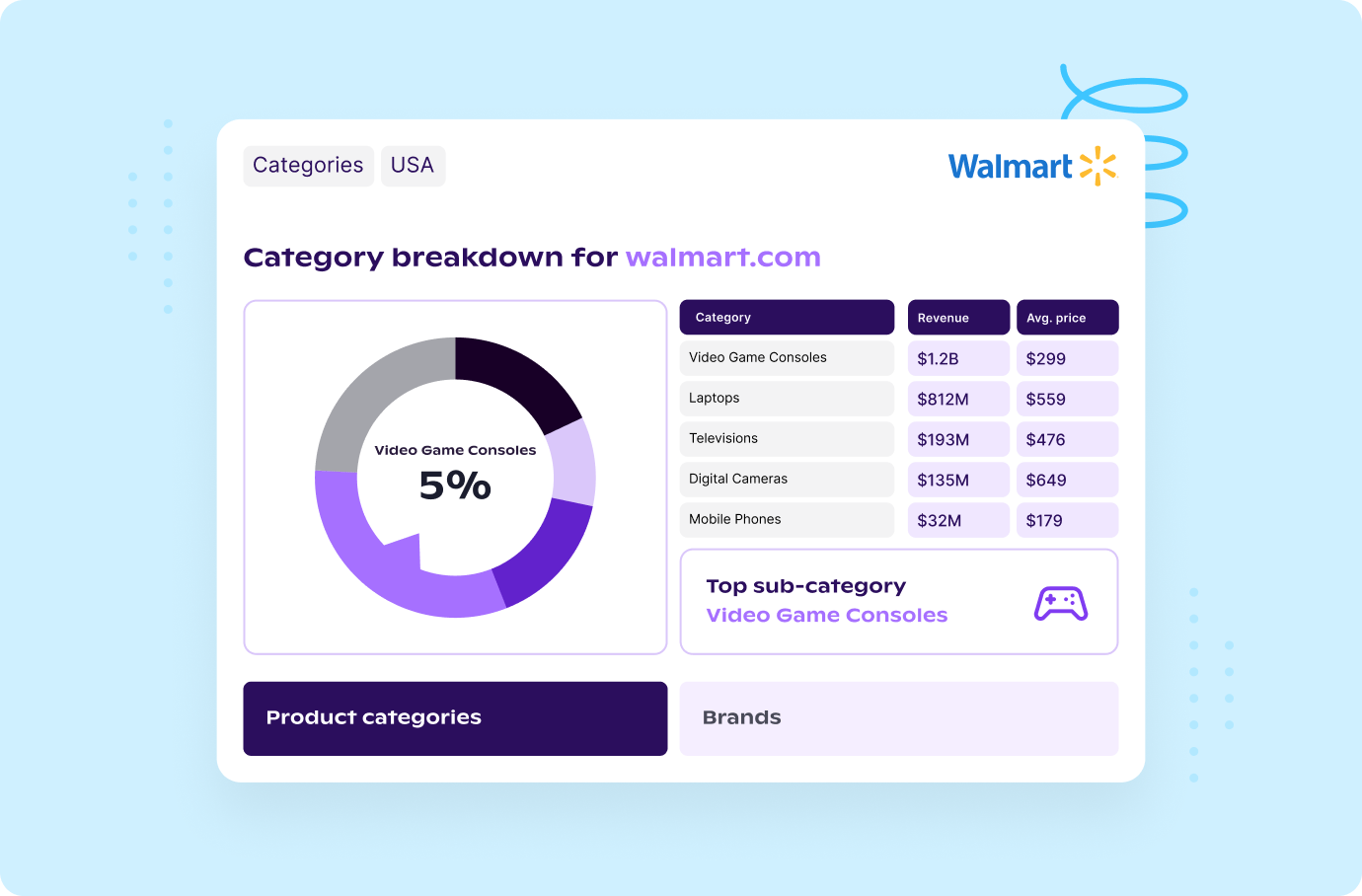 Harness Grips to unveil insightful trends, including consumer spending shifts and market catalysts. Empower your business with the knowledge to outpace competitors while staying in tune with the pulse of the consumer.
Delve into Profitable Sectors
Experience the power of Grips by exploring intricate sub-category trends. Identify the goldmines within e-commerce as we reveal the top-performing categories.
With Grips, you can unveil the top-performing retailers and brands in specific sub-categories. Discover winning strategies and supercharge your own success.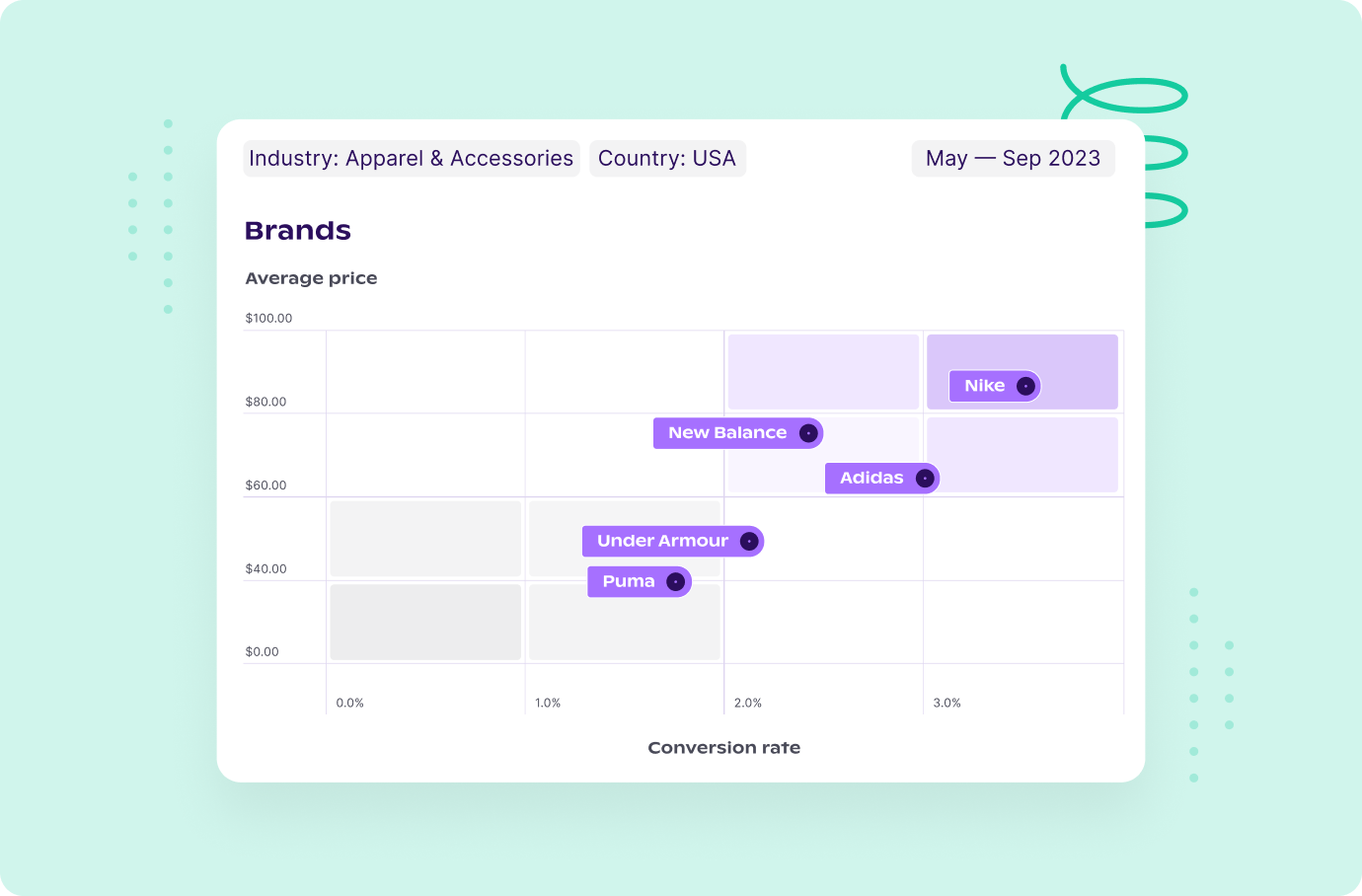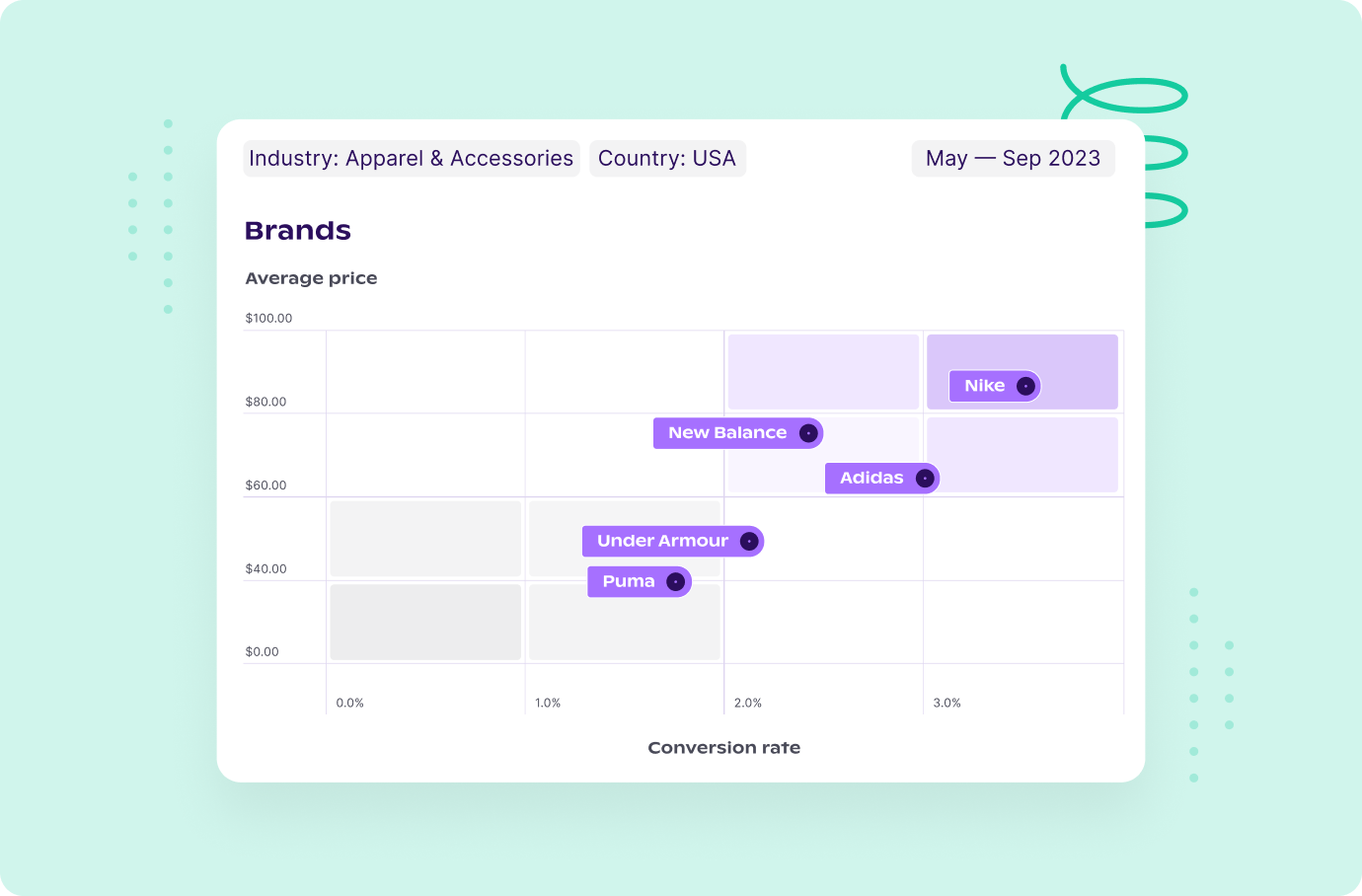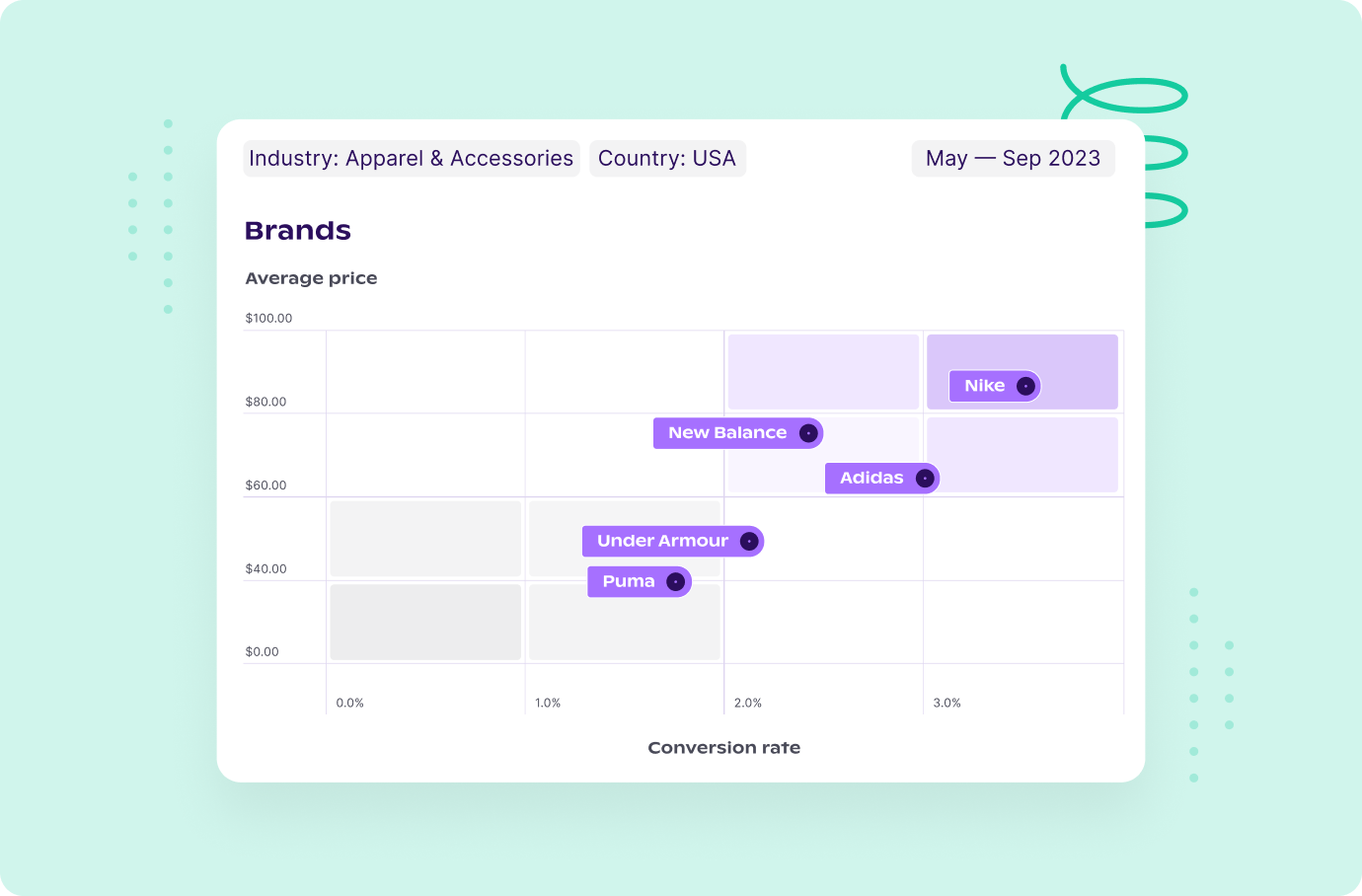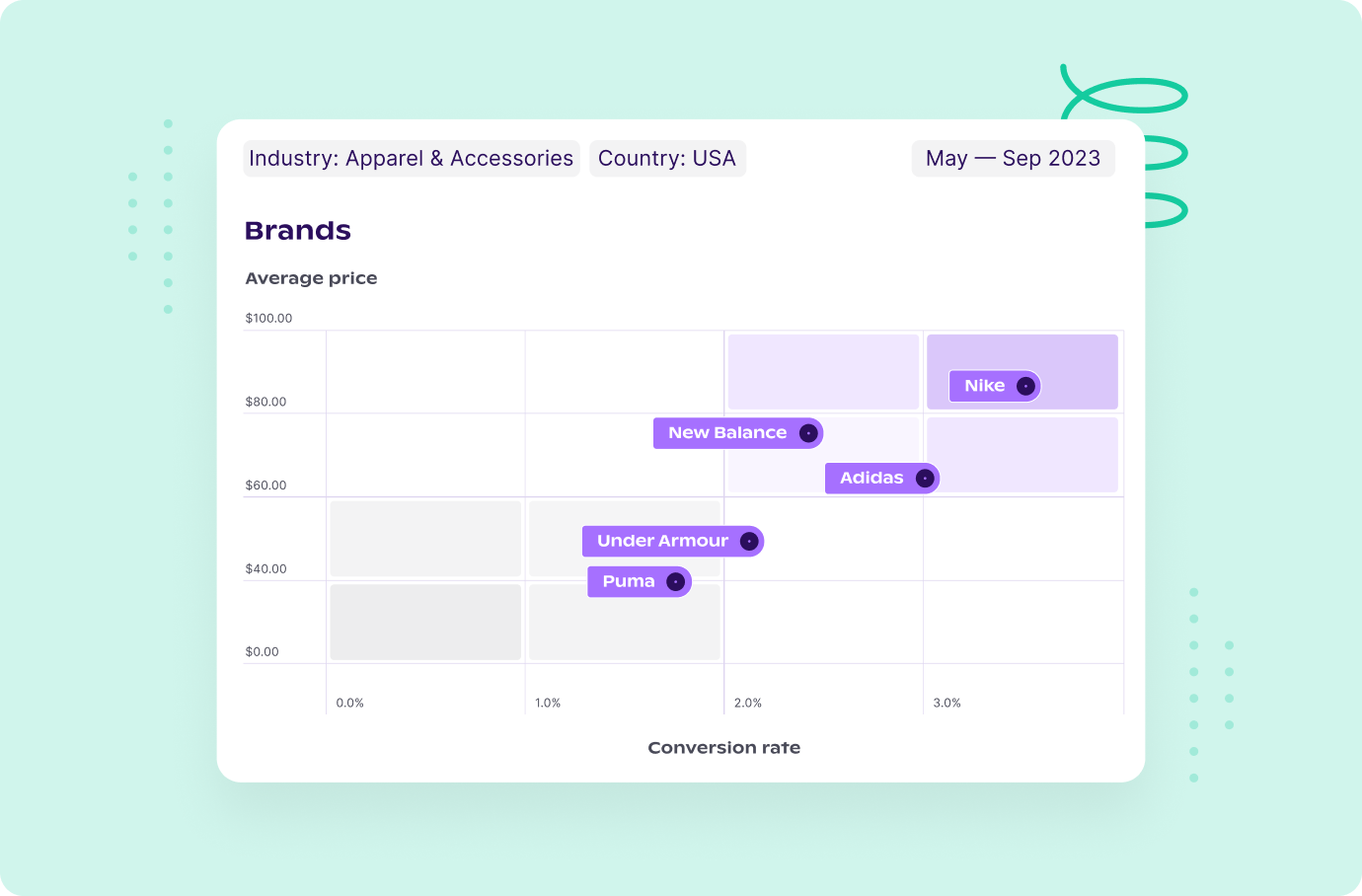 Optimize Retail Partnerships
Utilize Grips data to assess your brand's performance and competitive positioning through your retail partners. Identify underperforming partners for strategic improvements and uncover potential new partners to fuel growth.
Maximize your direct-to-consumer (DTC) revenue by benchmarking your performance against industry standards. Gain insights into the leading tactics used by competitors to give you a competitive edge.
Empower Expansion Strategies
Identify growth opportunities through brand extensions or new product launches by pinpointing profitable categories. Discover the retail partners that will help you expand your reach and elevate your brand's success.
Expand your view with comprehensive coverage
100+
Transactional metrics